Our Products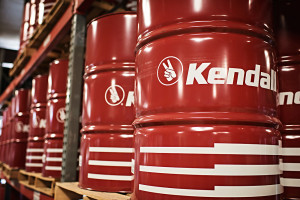 Mid-South Sales is able to meet the equipment needs of any industrial, agricultural, automotive, or fleet customer. Because of our years of extensive experience providing and installing petroleum and lubricating equipment for our clients, we are able to help you choose the products that are right for you. One of the members of our expert sales staff can help you determine your exact needs, and help you install any equipment you need, when necessary, to save time and money. Call Mid-South Sales today to discuss your petroleum and lubricant needs.
Because of our commitment to providing the highest quality petroleum products and lubricants to our customers in Arkansas, Alabama, Tennessee, Mississippi, and Missouri, we have created a partnership with American Lubrication Equipment. This partnership allows us to not only offer the best petroleum products and lubricants, but also the highest rated lubrication equipment from this internationally known manufacturer.
We also offer filtration/purification services. This allows customers to continue to operate equipment while filtering the lubricant, removing water and contaminant.
Please Contact Us or email us to get more information.